1. Start the Discussion.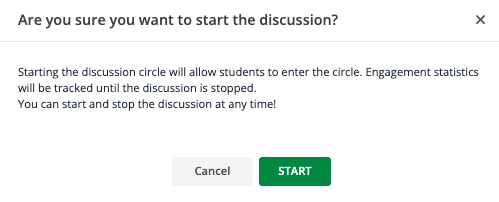 2. Ask students to tap in with a New Idea, Challenge, Build-on or Question.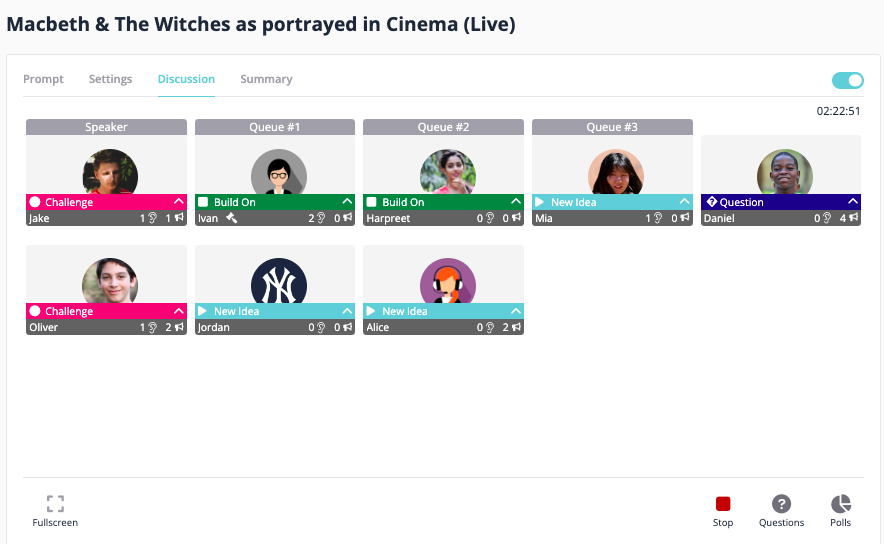 3. Once they are tapped in, hover over their avatar and click make speaker to add them to the speaker position.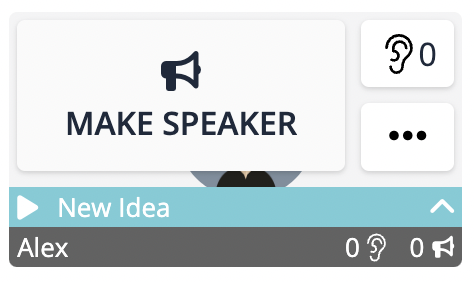 4. If there is a student already in the speaker position, you will see the option to Add to Queue. When the current speaker taps out, the student in the queue will automatically move to the speaker position. You can add multiple students to the queue.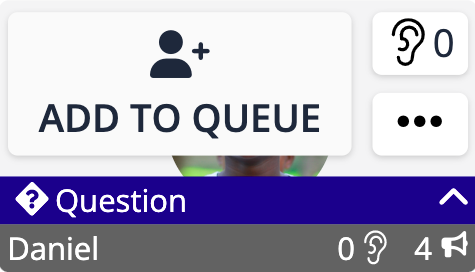 That's all!
---
Continue exploring the Verbal RoundTable by clicking the links below:
- How to Boost Participation in a Verbal RoundTable
- How to Assess the Verbal RoundTable